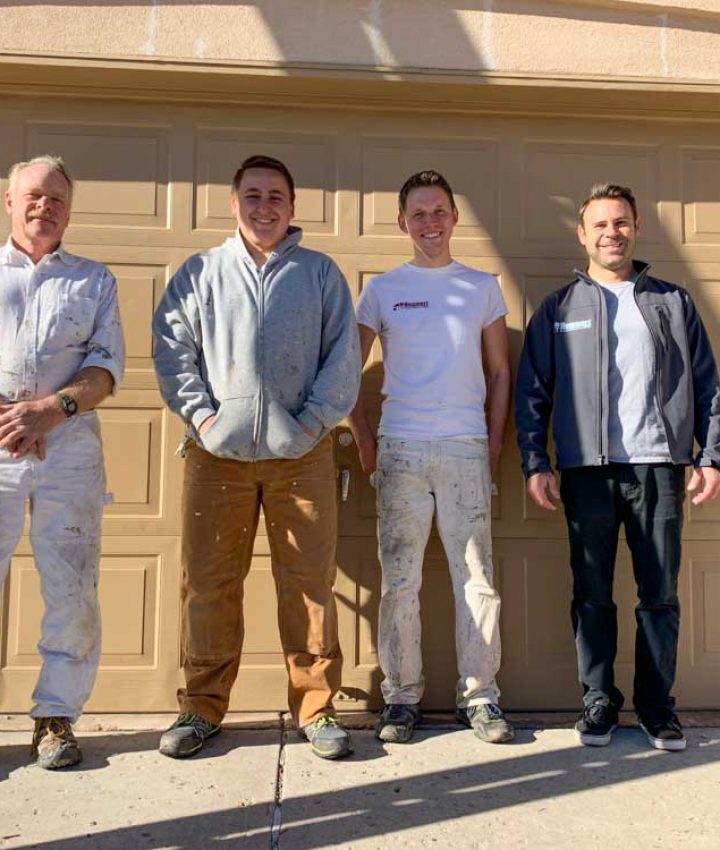 Your home is much more than just a structure; it is your place of peace and escape, your refuge, your protection for you and your family. Give it the care it deserves, and it will return the favor for years to come. The proper painting contractor can assist you in selecting the colors and products that will stand the test of time, while also minimizing any stress associated with the painting process.

And did you know that a high-quality paint job can also boost your home's value and actually save you money while also improving curb appeal? We are a full-service painting company dedicated to providing homeowners with exceptional residential painting services, unrivaled knowledge, and skilled painters to help transform your home from the inside out.

Request a follow-up consultation and let us create a unique experience for you.